Meet Your Tutors
The courses and workshops tutors at Cornerstone, Didcot are all experienced professionals and passionate about what they do. Take a look below to find out about them.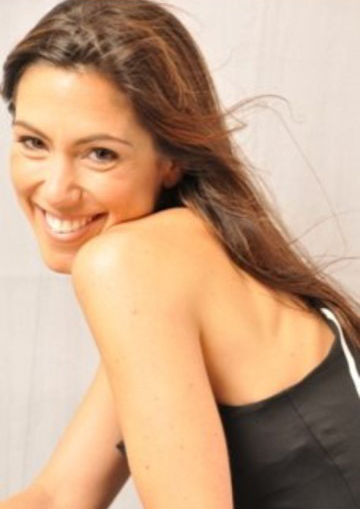 Eleonora Aldegheri - Yoga / Pilates
Eleonora Aldegheri (Ellie) was born in Buenos Aires, Argentina. She began her training in ballet at the age of six and graduated as a Professor of Ballet from the Institute Adrienne.
In New York City, Ellie trained extensively with many accomplished teachers and choreographers; and had the honour of performing at Carnegie Hall. Throughout her career, Eleonora has had the privilege to perform alongside many talented artists. In addition to choreographing and directing Lunas Dance Project for performances in Oxford, London and abroad,  Ellie is a freelance professional and teaches her regular dance, yoga and Pilates classes at Arts at OFS, Cornerstone, Wychwood school and other dance institutions. She is also a guest teacher abroad.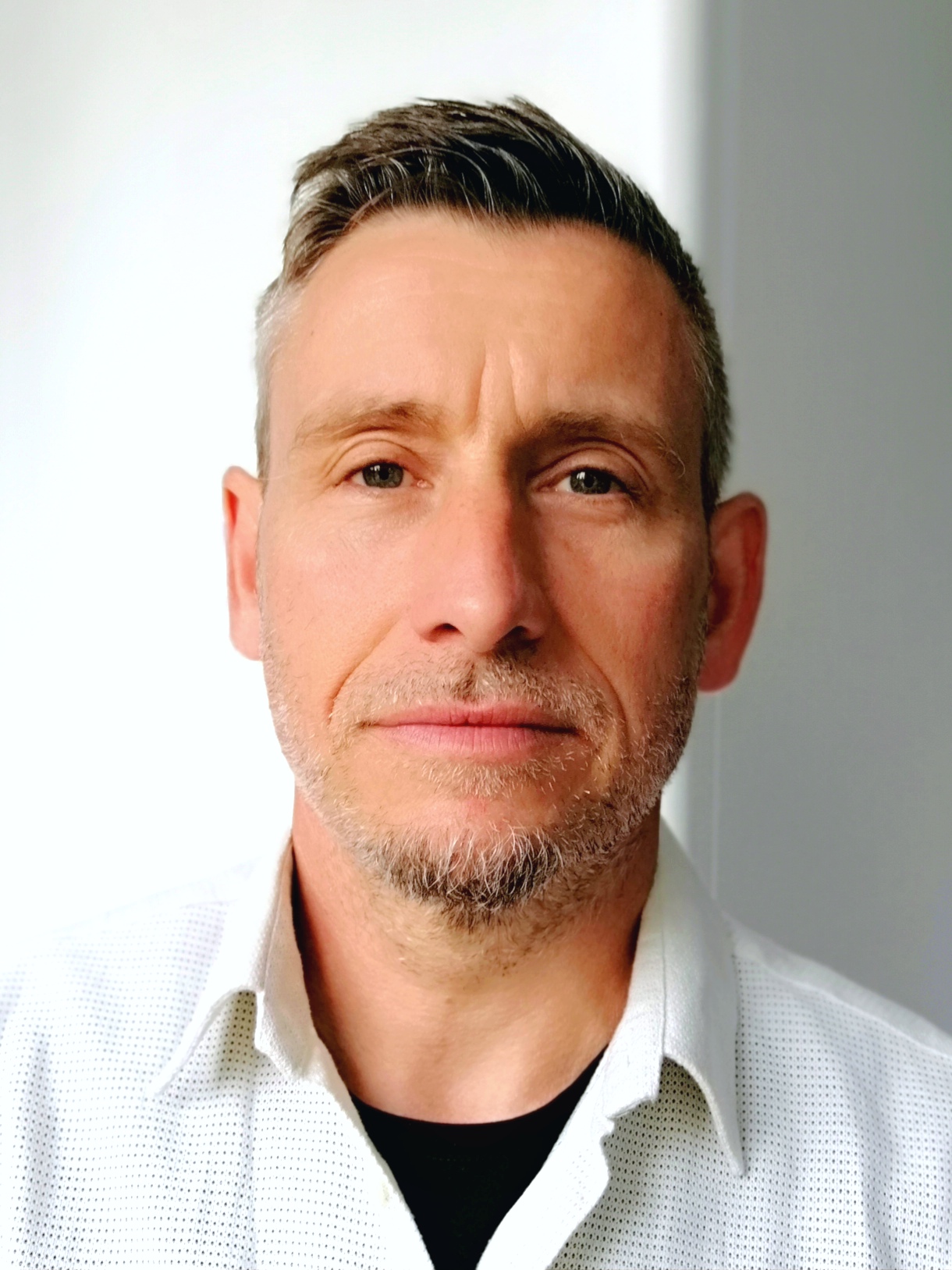 Colin Guilford - Life Drawing
Colin Guilford studied at Epsom School of Art & Design (Foundation Diploma) & at the Ruskin School of Drawing, Oxford University (Bachelor of Fine Art), specialising in life drawing and anatomical drawing.
Alongside drawing tutoring, he works as plan designer and furniture maker, when he's not looking after his two boys.
Debrah Martin - Learn to Paint
Debrah Martin is an award-winning author of thriller and literary fiction, and a professional artist painting dramatic sfumato-inspired landscapes. Alongside numerous exhibitions across Oxfordshire, 2019 also sees the release of her book, "Savage Seas and Sfumato Skies", illustrating how painting and writing can inspire each other.
See Debrah's website: www.debrahmartin.co.uk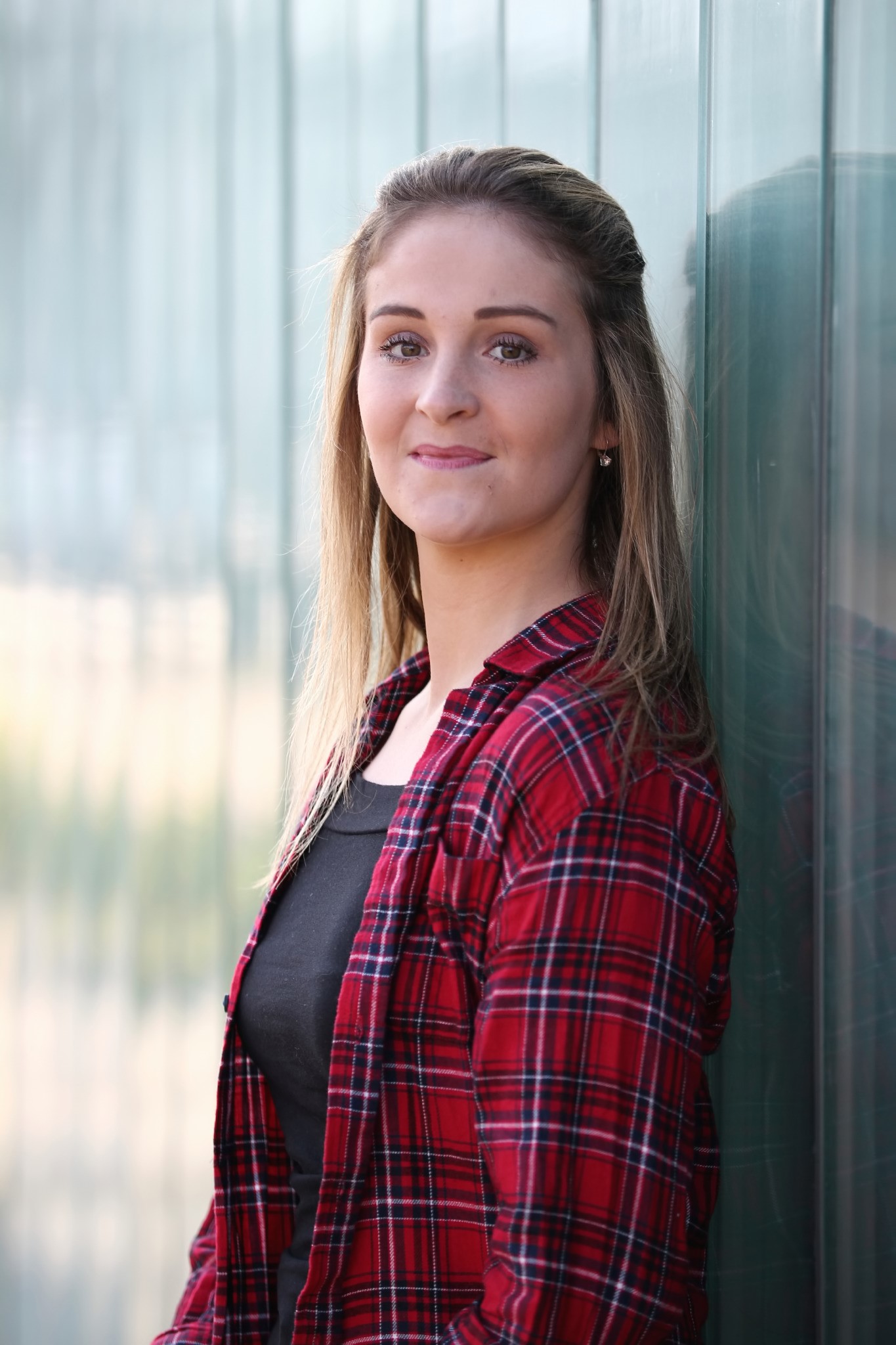 Amy - Street Dance (School Years 4-6 and 7-13)
Amy started dancing with Step in Time, School of Performing arts (ISTD), at the age of 3 years and completed examinations in Ballet, Tap and Modern Dance. She also studied RAD ballet to the age of 19. Amy has performed in several national theatres, including Oxford New Theatre, Her Majesty's Theatre, Swan Theatre, Saddlers Wells & The Royal Albert Hall. She has a BA(Hons) in Dance and Performance where she studied at Buckinghamshire New University and holds teaching qualifications with the IDTA.
Charlotte Fisher - Youth Theatre (School Years 1-6)
Charlotte Fisher has a passion for music and drama with particular focus on youth and community arts. In 2017 she graduated university with a First Class degree in Performing Arts. Now, she freelances as a drama facilitator and has started of her own community choirs in local villages, with a view to expand as a community drama and music business.
Mark - Youth Theatre (School Years 7-13)
Mark recently graduated from the Royal Central School of Speech and Drama in London with a BA in Acting, training in the Michael Chekhov, Constantin Stanislavski and Jacque Lecoq techniques alongside a focus on devising. He is delighted to be back in his home town teaching and working with young people.  He enjoys both contemporary and classical theatre and loves creating his own work.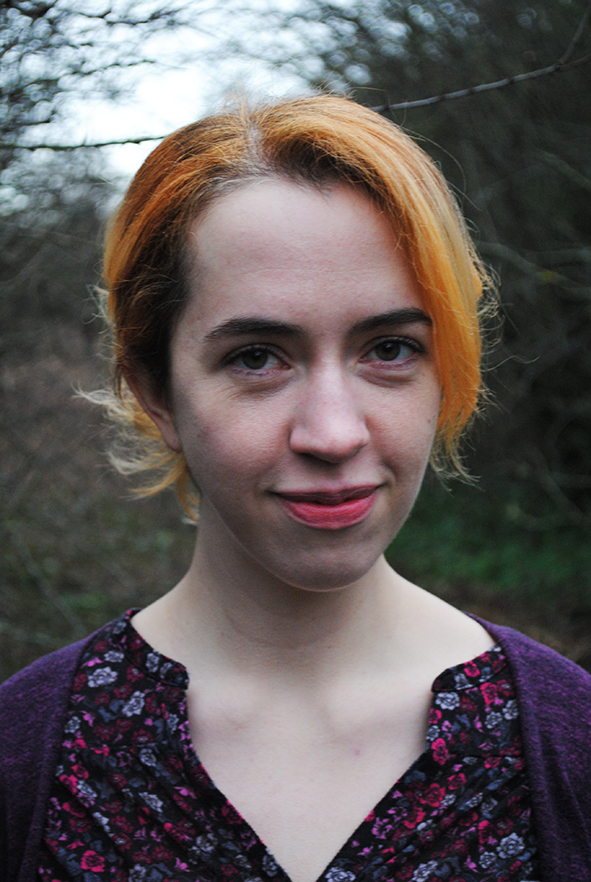 Hattie Thomas - Cornerstone Theatre Company
Hattie Thomas is a musician and performer who studied puppetry and alternative theatre in Prague as part of her degree at Rose Bruford College. Having loved performing and creating from a young age Hattie enjoys both making and performing with her theatre company, Smoking Apples, with a specialism in puppetry, she enjoys the challenge of bringing inanimate objects to life in a way that is engaging and relatable for audiences.
Alongside devising and directing theatre, Hattie makes puppets and props for other companies, as well as designing print and marketing images. Hattie also teaches drama and puppetry to various ages and abilities, specialising in engaging people living with dementia.
Harry Fulleylove - Tap and Ballet
Harry trained under the tutelage of Thorey Mountain at Elmhurst Ballet School (herself a dancer for the seminal director-choreographer Bob Fosse), and on the Associate programme for Tap Attack. He has led tap workshops at various schools including Chater Dance Academy.
Imogen Marooney - Mess Makers
Imogen Marooney is an artist working in Oxfordshire. A recent graduate of Winchester School of Art and Winner of the Platform Graduate Award, Imogen's practice works with participatory workshops with the public, often involving interactive tactile art such as make paper sculptures from scrap recycled paper in a gallery setting. She is also a printmaker, working currently at the Oxford Printmakers and as an experimental writer and poet, she will often incorporate this into her printmaking.
Working as the Mess Maker Tutor her aim to provide the children with a creative outlet and teach them artistic skills which can be used throughout their lives, such as stencil making, painting techniques and book binding. She is their to create a space for the children to be themselves and create something they can be proud of.
Instagram: @imogenmarooney