Take a Course or Workshop
Build confidence, learn new skills and meet new people when you take part in any of the wide range of courses and workshops on offer for young people and adults at Cornerstone, Didcot.
Courses run for 10-weeks in line with the traditional academic terms, giving you the opportunity to explore your chosen subject in depth and build up a good skills base.
Workshops are usually for one or two days and give you a chance to have a go at something new, or focus on one particular aspect of a skill.
Scroll down for a full listing of courses. For more information please call our Box Office on 01235 515144. You can purchase your course from our classes page.
Please note courses and workshops go on sale two months before the start of term. Bookings can usually be taken until the third week of term. 
Adult 10-week courses:
Choir - Tue, 7-8.30pm, £70
Life Drawing - Tue, 7-9pm, £165
Tap (beginners) - Wed, 6.30-7.15pm, £70
Tap (intermediate) - Wed, 7.30-8.15pm, £70
Ballet (16+) - Wed, 8.30 - 9.30pm, £80
Photography - Wed, 6.30-8pm, £80
Creative Writing - various dates, 7-9pm, £50
Children & young people courses:
Youth Theatre (5-7 yrs) - Tue, 4-5pm, £45
Youth Theatre (8-11 yrs) - Tue, 5.15-6.15pm, £45
Youth Theatre (11-16 yrs) - Fri, 5.30-7pm, £45
Ballet (3-4 yrs) - Thur, 1.15pm-3.45pm, £45
Circus School - Wed, 4-6pm, £55
Street Dance (8-11 yrs) - Sat, 10-10.45am, £45
Street Dance (12-15 yrs) - Sat, 11am-12pm, £45
Street Dance (15-18 yrs) - Sat, 12.15-1.15pm, £55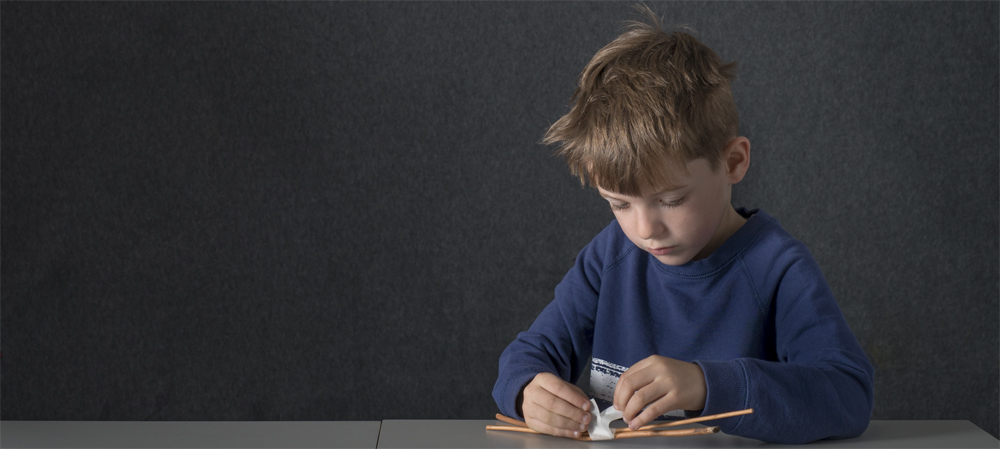 Adult Workshops:
Workshops vary each term but include one-day courses such as Acrylic Painting, Leather Goods Workshop and Make Your Own Ornaments.
Children's Workshops:
Again this vary each term but include courses such as Make Your Own Xmas Traa Decorations, one off Dance Workshops and Animation Days.
Keep an eye on our latest season brochure or the courses page of our website for the latest available workshops.